Web site page loading speed optimization online tools & tests
6. Site-perf.com
7. Siteloadtest.com
– http://siteloadtest.com/
Quick and simple web site page loading test which also at the end gives a quick web site concurrency performance test.
8. Website Optimization Analyze
– http://www.websiteoptimization.com/services/analyze/
9. GTMetrix.com
– http://gtmetrix.com/
Online web site page loading optimization test, gives both a Google Pagespeed and Yahoo Yslow grade score breakdown.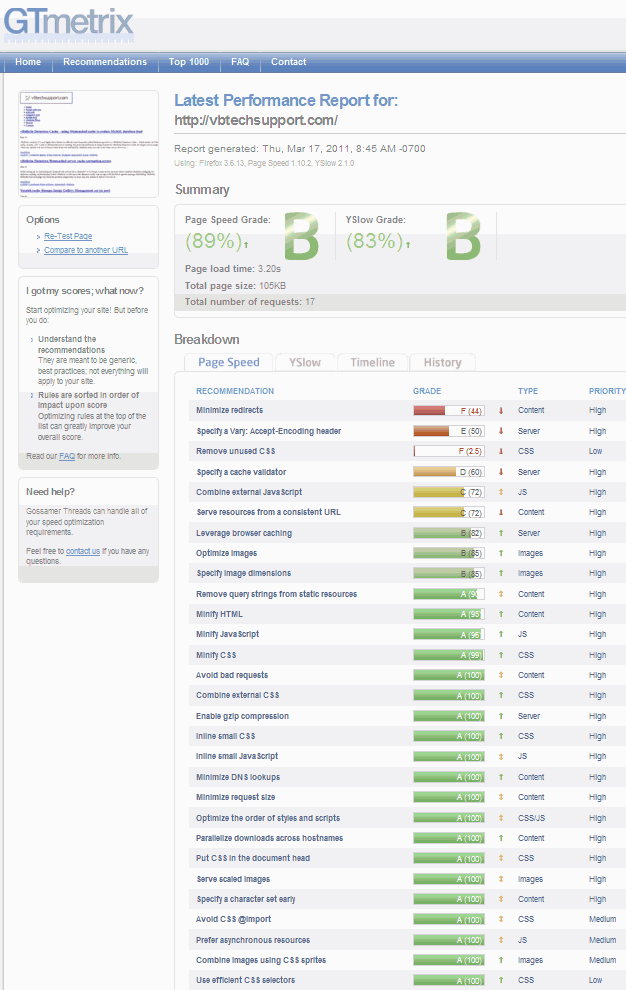 10. Browsermob.com
– http://browsermob.com/free-website-performance-test
Site load testing, Page load testing and Site Monitoring tools. Free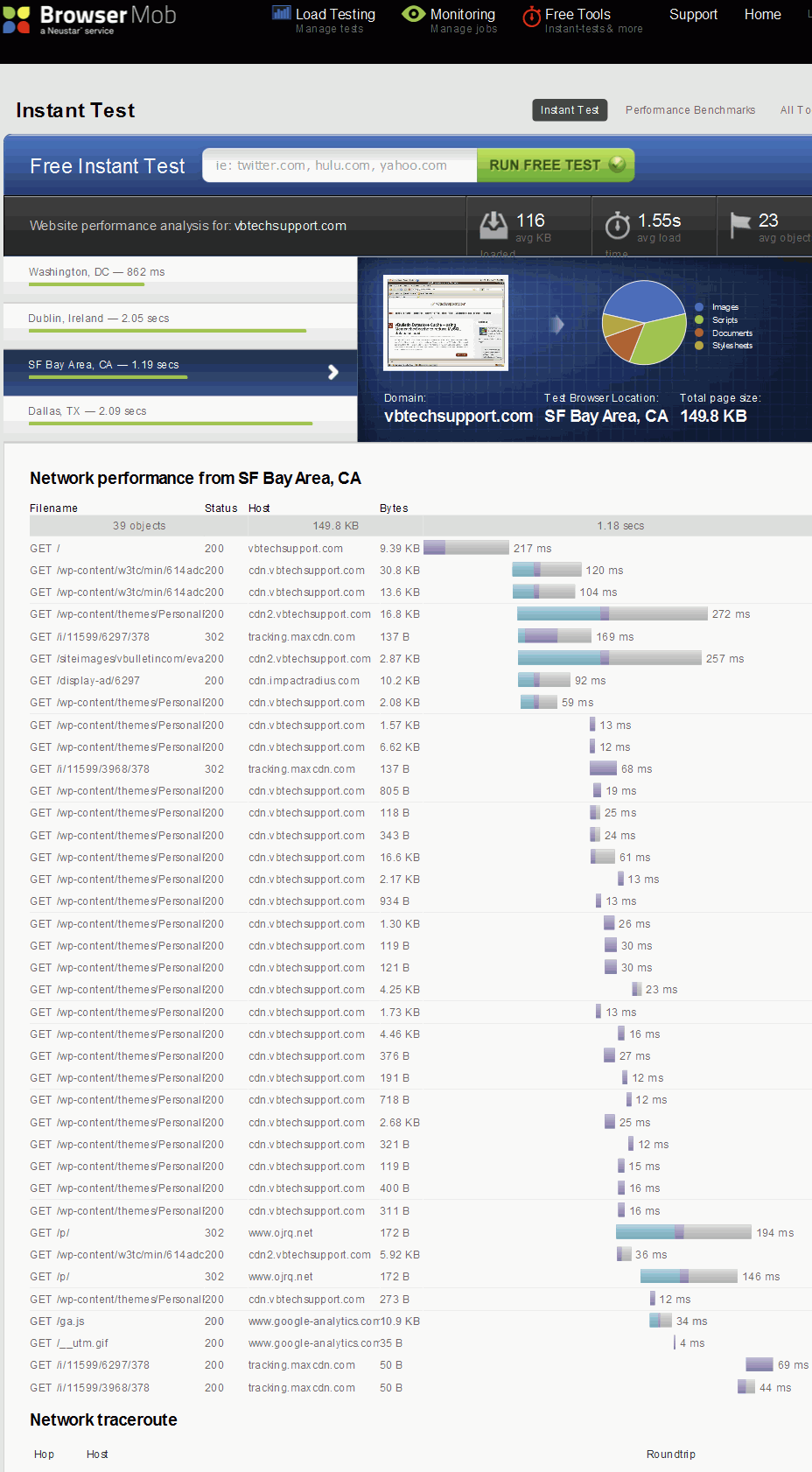 11. Indeep76.com
– http://www.indeep76.com/
Site speed lab – gives breakdown of web site page loading speed by latency and DNS lookup speed from 4 server locations – USA, Germany, Canada and United Kingdom

12. Loadimpact.com Page Analyzer