Android Market: vBulletin Android Mobile App v1.1.0.732 released
vBulletin Android Mobile application has been updated in Android Market place – v1.1.0.732. Please don't confuse the vBulletin Android Mobile app with the vBulletin Mobile Suite product offering which includes both the vBulletin Android and IPhone applications. Check out vBulletin blog for vBulletin Mobile Suite video. vBulletin intends to include this updated vBulletin Android Mobile app with their vBulletin Mobile Suite product after public testing has been done.
vBulletin Android Mobile app v1.1.0.732 update includes changes such as:
Support for BBCode
Support for Thread Prefix
Support for Google Analytics
Added link to Last Unread Post
Added reload button
Ability to install on SD Cards
New pagination bar
Added spanish language pack
I've never owned an IPhone or Android mobile phone before, until now that is – yesterday got my hands on the new Samsung Galaxy S2 – dual-core 1.2Ghz, 4.3″ Super AMOLED Plus LCD, Android 2.3 Gingerbread based smart phone along with a Telstra NextG pre-paid sim. The phone just landed in Australia via exclusive Optus dealer bundling but some retailers are selling it outright but the phone is still loaded with Optus branded apps etc. No credit on the pre-paid yet so just running off wifi for now. Still figuring out Android but installed vBulletin Android Mobile app v1.1.0.732 on my Samsung Galaxy S2 and runs very nicely – still will take time getting use to typing on the touch screen.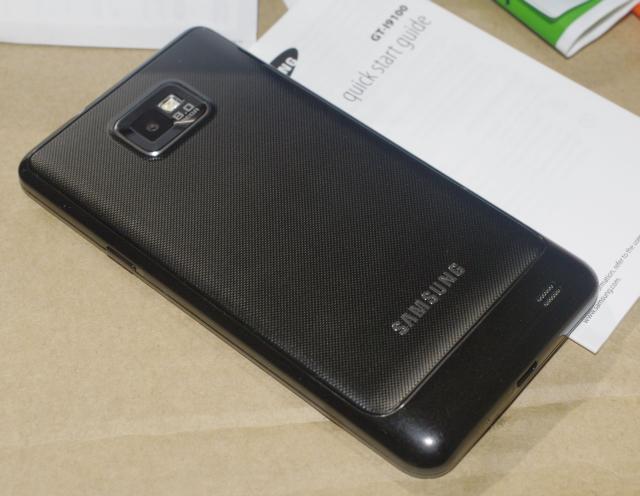 vBulletin Android Mobile app v1.1.0.732